Check the authenticity of our certificates online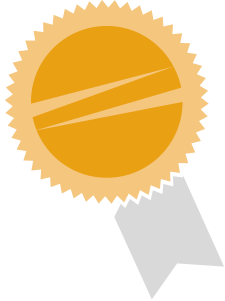 The TRAUMA ACADEMY certificates are a proof of the participants' proficiency in fracture management and only awarded after successful completion and examination through our faculty.
Each certificate has its own individual ID which can be found in the bottom right corner. Because transparency and standardization are our priorities, everyone - participants, employers, patients, health insurers - can verify the authenticity of each certificate by entering the ID into the field below.
Enter a certificate ID below to check the authenticity